The Resort
Fully immerse yourself in the wonders of a peaceful vacation Kaaya offers. A resort that is elegant designed with its own beautiful beachfront facing the breathtaking Sibuyan sea,
It is a fresh take on what it means to live on a beach without sacrificing luxury. Enjoy the exclusivity it provides by giving you the freedom of gazing across the endless horizon as nature's sounds and sights give you a feeling of serenity.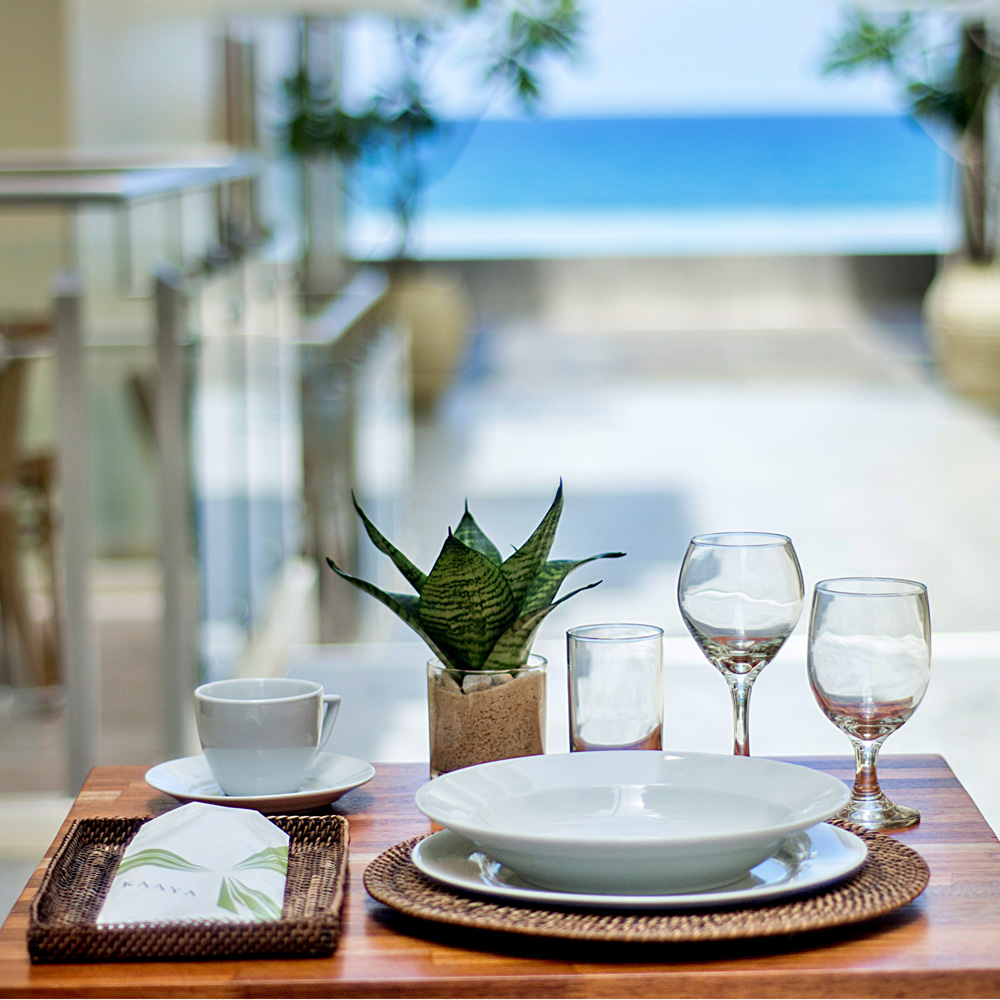 Kaaya Cafe
Eat, drink, and chill in our restaurant and bar! Savor delightful cuisines while you gaze upon small island limestone formations of the so-called little Palawan in Boracay.
Feel the sea breeze with a cold drink in hand, flavoring your tastebuds, filling your senses with peace and relaxation.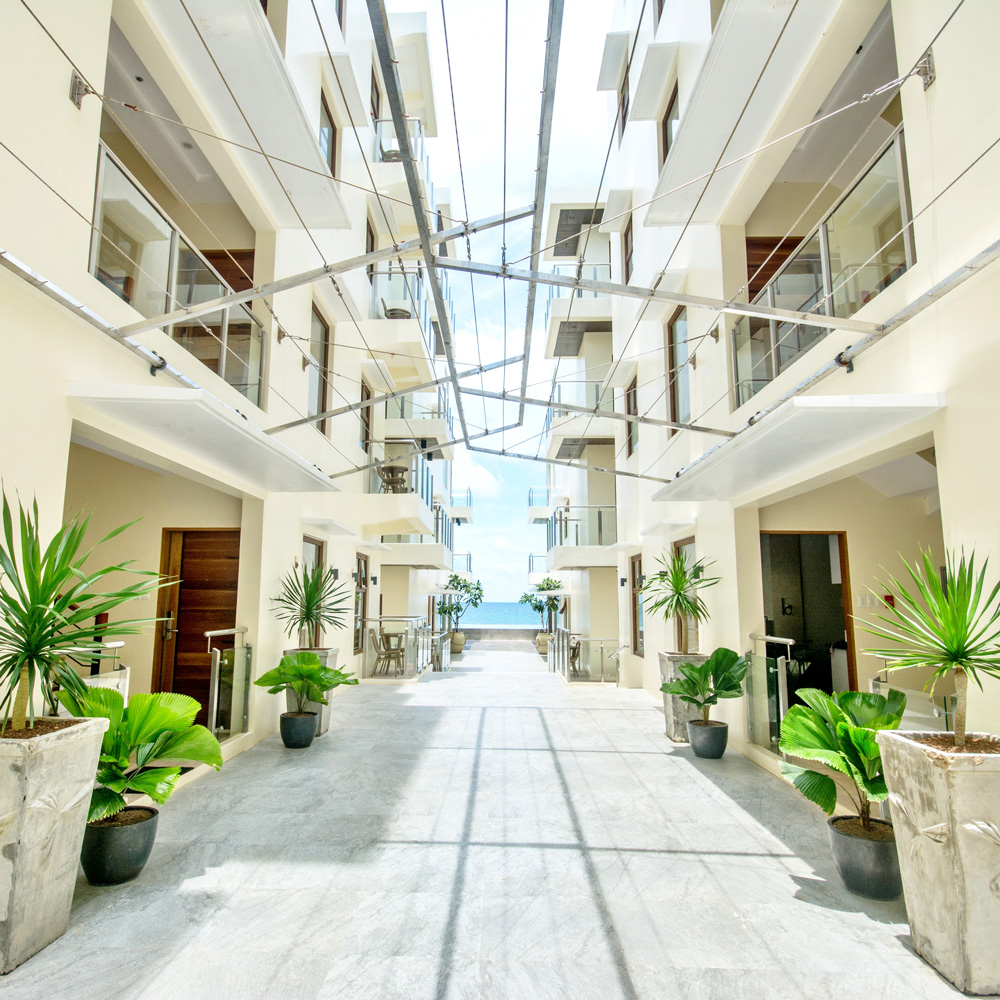 Beachfront Titled Property
A 150 room beachfront titled residential-commercial condominium hotel type environment which can be converted to a commercial/hotel through the Property Management Corp. owned by FSB Land Holdings.
A Warm, Exquisite, Practical And Urban Space.